UNIQUE STUDENT NEEDS
Improve physical skills
TKD training has been shown to improve physical skills by elevating the mind and spirit of the student. The repetition of the patterns and focus that a student puts into their training facilitates the connection of mind and body, thus increasing endurance and motor coordination.
Drills in class help the student to focus their minds and stay on task and because of the consistency and continuity of TKD patterns, students are able to know what to expect. 'Students with autism often show a decrease in behavioral challenges when there is predictability in their routines. Our instructors help shape behavior with positive reinforcement and by always demonstrating correct form and techniques.
Where there may be challenges in building and maintaining peer relationships, Kootenay Christian Martial Arts School provides a welcoming, inclusive atmosphere where a student can build positive peer relationships and grow in a safe and supportive environment.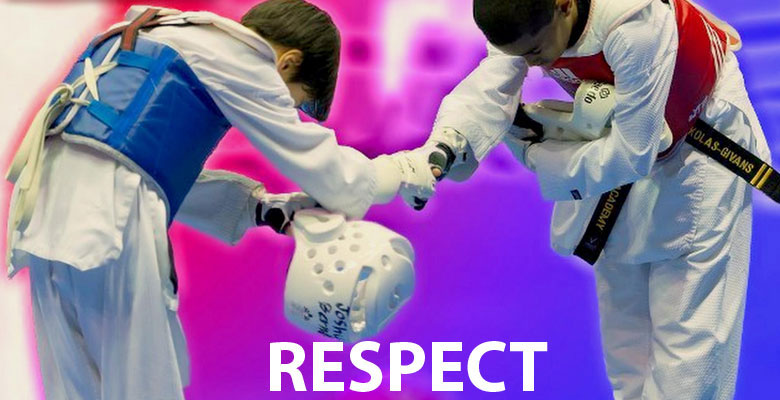 Students will increase their attention span, decrease distractions, develop motor and behavioural control, build self esteem and connect with peers and build positive supportive relationships throughout their training with our school. Our instructors and our students are mindful of the needs of each individual student assuring that their needs are addressed in each activity and by being able to provide 1-1 assistance and support where needed.
We treat each student as unique so come and see us with your questions or concerns.
Unique Students Needs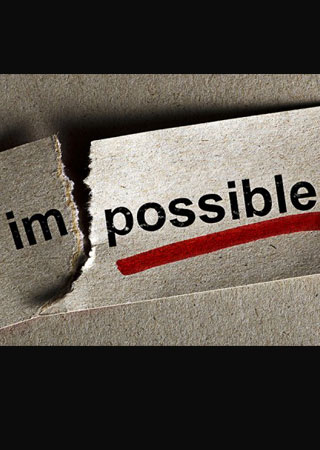 | | |
| --- | --- |
| BLACK BELTS | 17 |
| INSTRUCTORS | 25 |
| LOCATION | 3 |
| YEARS TEACHING | 27 |
| HAPPY STUDENTS | Priceless |
LOCATIONS
MAIN OFFICE – NELSON