FREQUENTLY ASKED QUESTIONS
Does the school allow continuous enrolment and can the student take breaks?
NelsonMartialArts
2018-09-18T16:04:37+00:00
Yes, you can start up anytime – as for finish dates – Tae Kwon Do unlike other sports is an ongoing activity and learning process. The skills that the student acquire are always being built upon, added to and refined. When a student takes a significant amount of time away from their training, especially in the early stages, they tend to forget much of what was learned and we find that this discourages their return to training. We do encourage a summer break period, but not longer than one month. It is perseverance that makes the difference in retaining and in training success. In our Nelson location, we have many students that started when they were 5, 6 and 7 years old and older, who are now black belts instructing in our schools.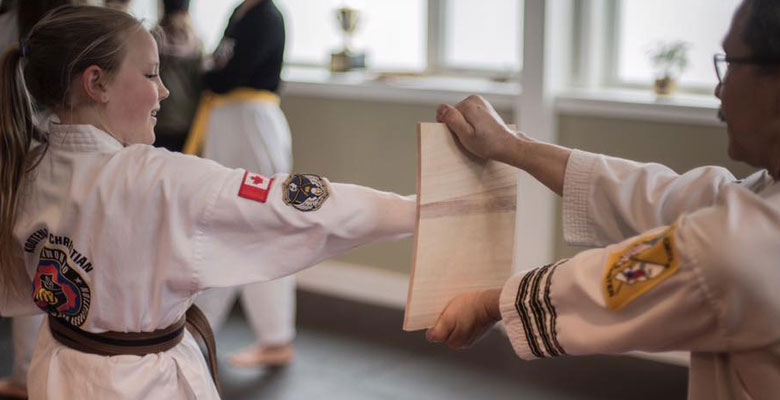 FAQ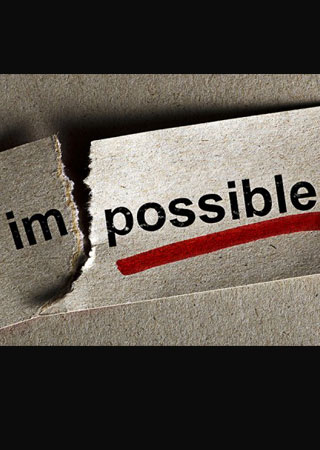 MAIN OFFICE – NELSON