Kootenay
Martial Arts
We Inspire, educate and develop individuals to become resilient, confident leaders for life and for our communities
KMA is the Kootenay's largest martial arts school.
Become resilient, confident leaders for life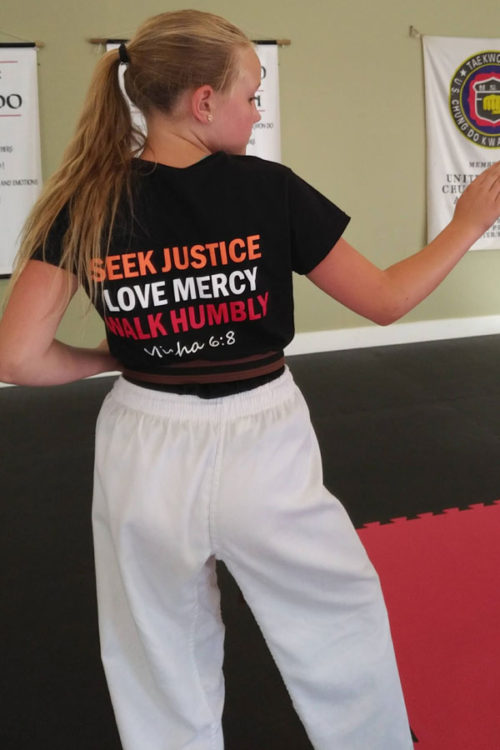 REGISTER HERE!
No Obligation. Nothing To Buy.
Welcome to Kootenay Martial Arts
Kootenay Christian Martial Arts is located in the heart of the Kootenays with three Dojangs. Our main office and Dojang is in Nelson, with schools also located at the Playmor Junction and Castlegar.

TESTIMONIALS
Tae Kwon do has definitely helped my self discipline in school and daily life. If I never joined Tae Kwon Do I would not have the self control academic discipline I have. The increased discipline has helped me complete my programming 11 course with a very high mark and helped my complex computer science final project!
We love Kootenay Martial Arts! If we had to choose one thing we value most about KMA it would be the personal growth with discipline. Training at KMA teaches our son skills he will carry with him his entire life, giving him tools to help him succeed in school, relationships, and future career.

 Our son has benefited from training at KMA by learning self-discipline, focus, memory retention, and a sense of pride from knowing if you keep trying and do not give up, you will get results. And the stripes on the belt help visualize this as well! …
My girl loves to keep herself active the most of time, KMA keeps her active while building up at the same time discipline and respect in and out of class. She is developing more interest day by day on learning, plays and making friends at the Dojang. 

I would recommend KMA for discipline and energy for life with great teachers, great environment and happy kids!!
The instructors, the facility, relationship among people, the enthusiasm and overall atmosphere all mingle together to make me feel very comfortable and always leaves me feeling I had a fantastic day!"

The most benefit I see for my kids is enhanced strength both physically and spiritually, also they feel more confident and powerful day by day!"

ABOUT KOOTENAY MARTIAL ARTS
At Kootenay Christian Martial Arts, we believe the core benefits of Martial Arts are important for ALL ages; making one strong in mind, body, and spirit. For this reason, we welcome and accommodate all ages from four yrs. and up – there is no age limit! When one or more family members train and receive these results, the whole family benefits.
Testimonial Video